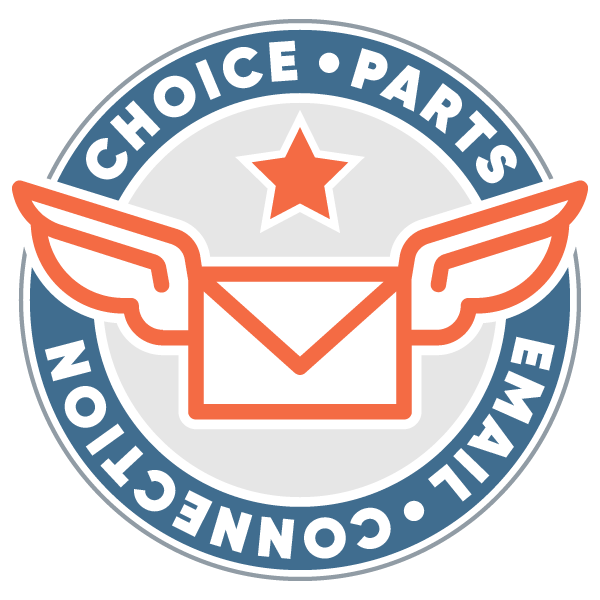 Join our Mailing list
Stay up-to-date with our monthly new product recap. This is differant than our Distributor exclusive Choice Connection.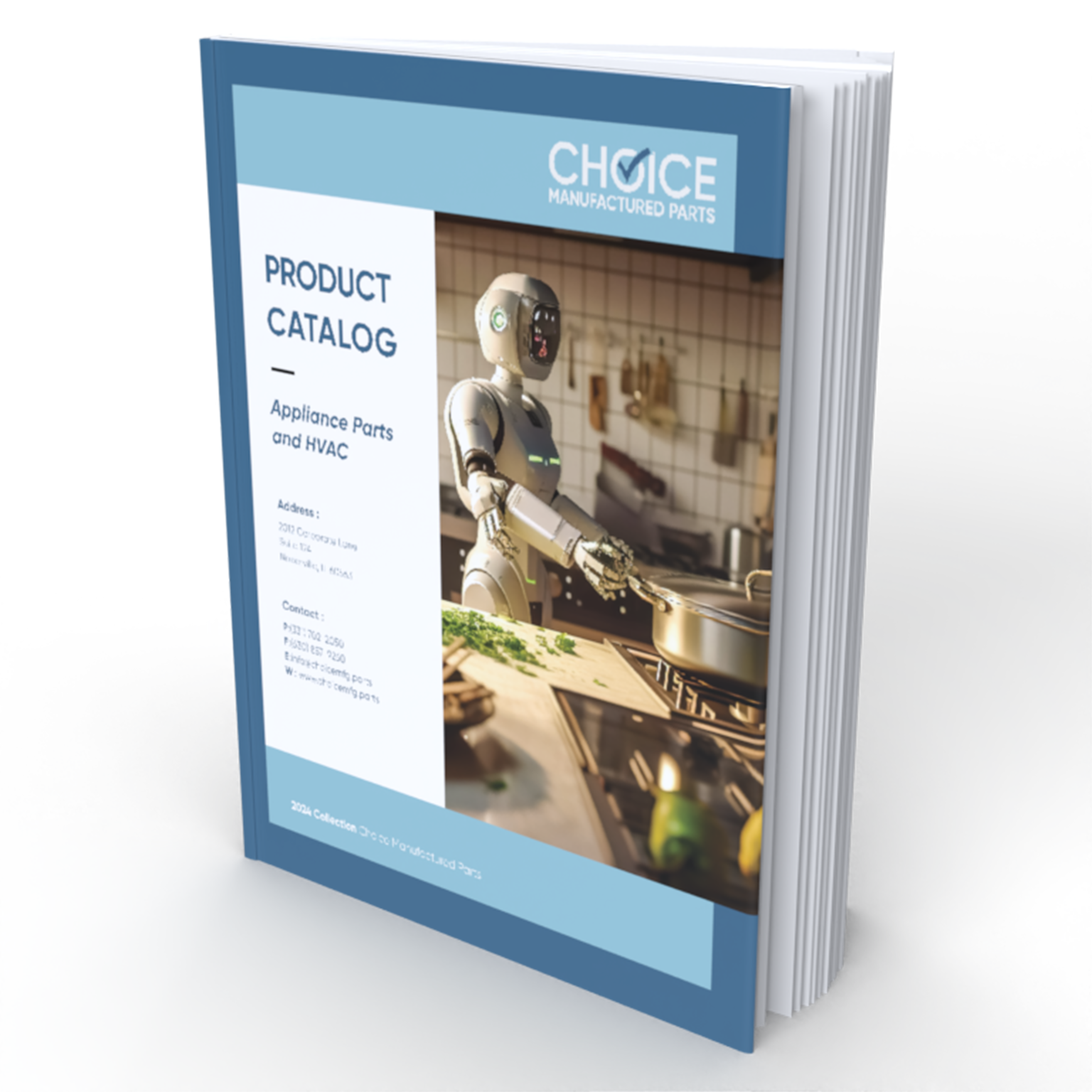 Download our Catalog
Download our 4th Edition Product Catalog, new for 2023. Fill out the form and a download link will be emailed to you.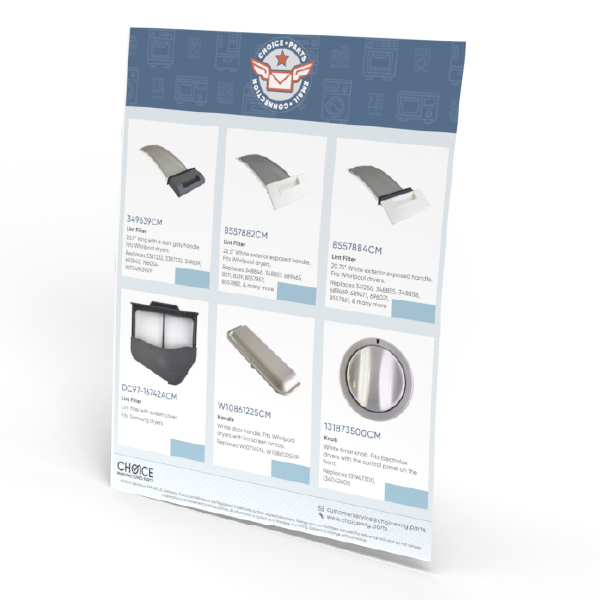 Our Latest New Release
Download a copy of our most recent new release emails, announcing our new products throughout the year.